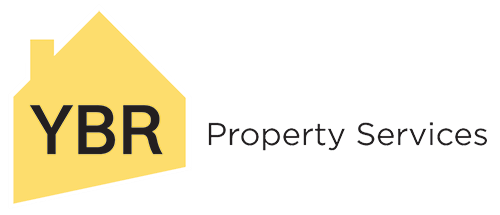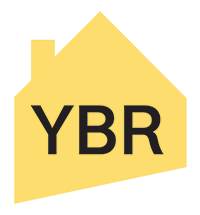 Belonging and family are everything to us, we're two brothers who believe that by being honest, genuine and upfront with people (not clients, not customers) that we can make a difference to your lives, without it having to be a stressful process.

We'll go the extra mile for you (try us). We see you as equals and have a vested interest in you getting the best you can, we won't just sit by and watch things happen we'll do everything we can to make things happen.






Whether you're selling your home or just looking for somewhere to call home we're dedicated to making this journey as seamless as possible, we want this to be the easiest choices you make and know that this is a mutual investment in each other, we won't be happy unless you're happy.

We are fully independent, owner-managed and focused entirely on doing right by you, if we don't do that, we haven't fulfilled
our promise
.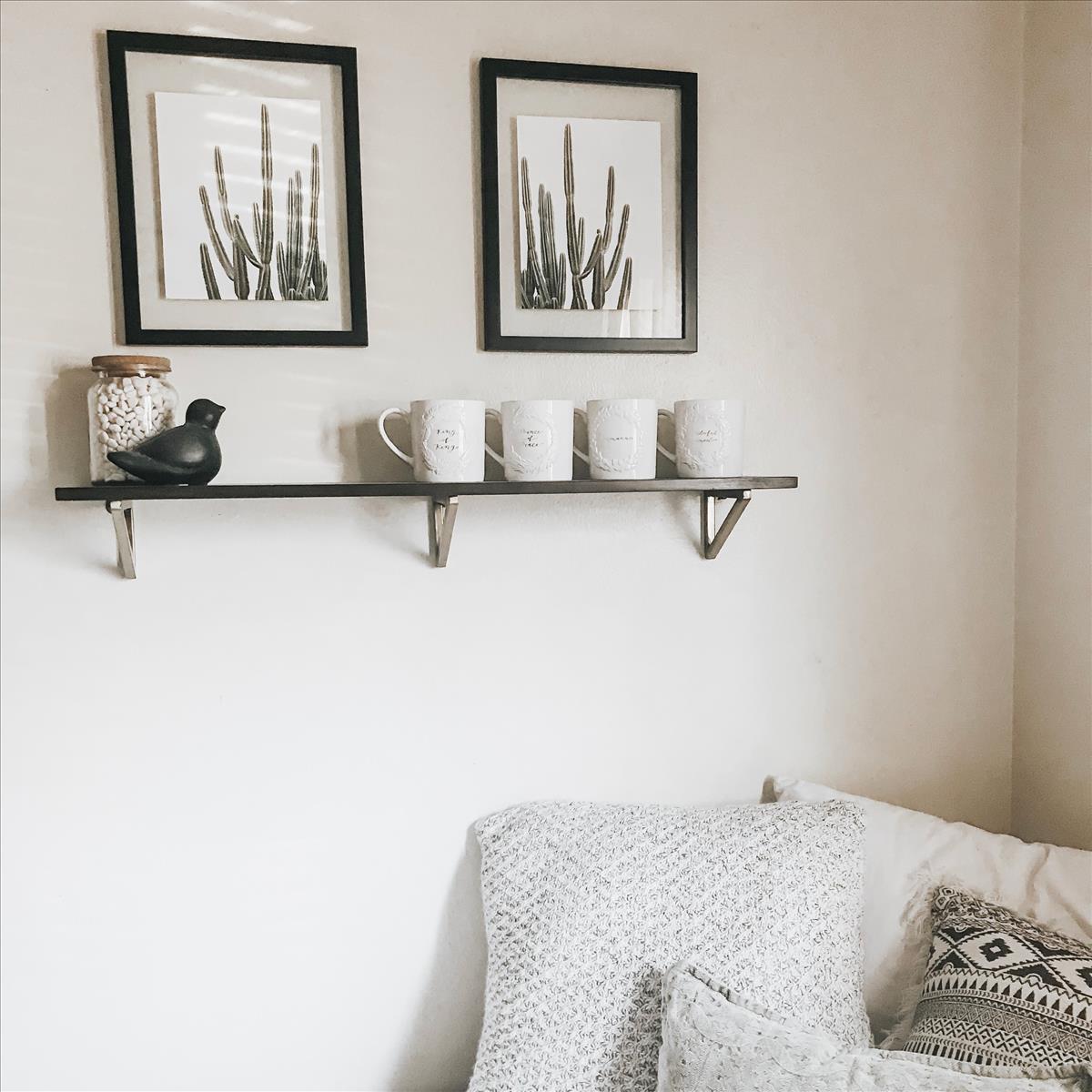 Having worked in sales and lettings for several high-street agents, we know there is a need for an estate agent who has the best interests at heart. We're local guys who have seen the South change (for the better) but pride ourselves at knowing and being part of the community.

We know that this takes on all forms, from knowing where to get a seat on the northern line at Tooting, the closest 24-hour pharmacy or which school has the best Ofsted rating.

We're a family run online agency with a co working space and we're trying to limit all our footprints, we want to be the next generation of estate agent, where everything is paperless, everything is evident and where you get an answer to the question you ask.

All our prices are clearly listed for you. To us our reputation means more than money.

Kish
The YBR