WELCOME TO YELLOW BRICK ROAD
Welcome to The Yellow Brick Road, a family run online independent estate agent. We offer all sales and lettings services, and work to your schedule and budget. We're honest and realistic, and we think that means something!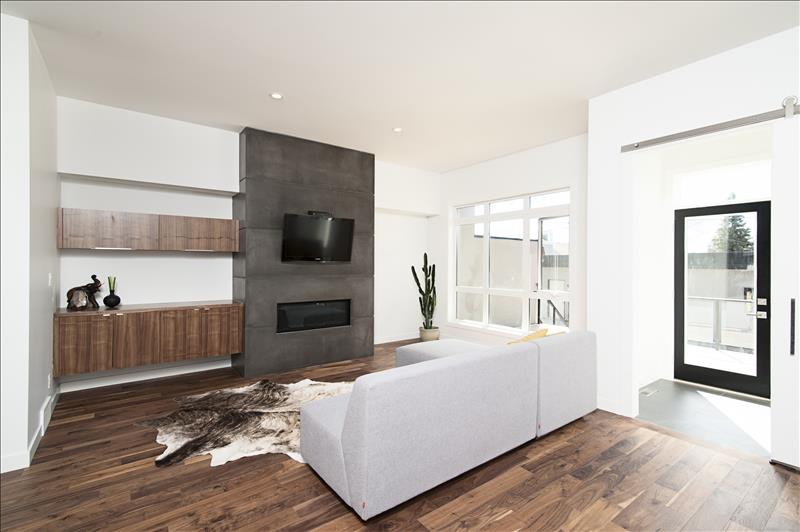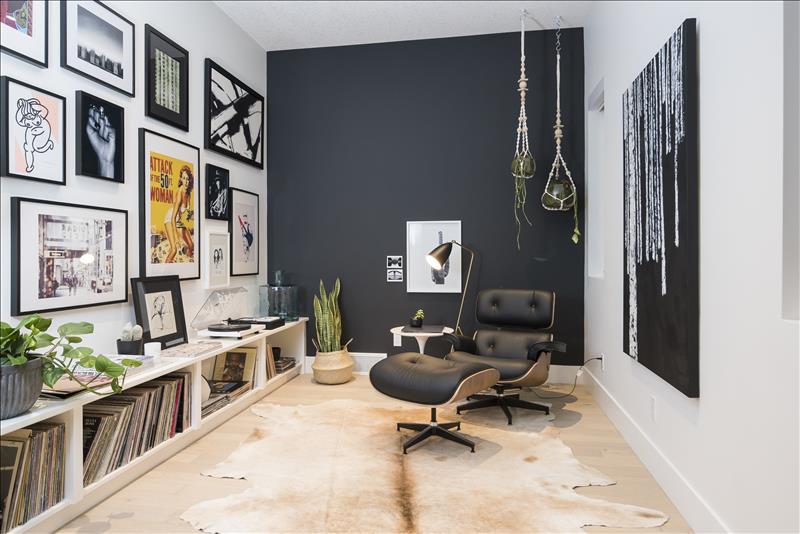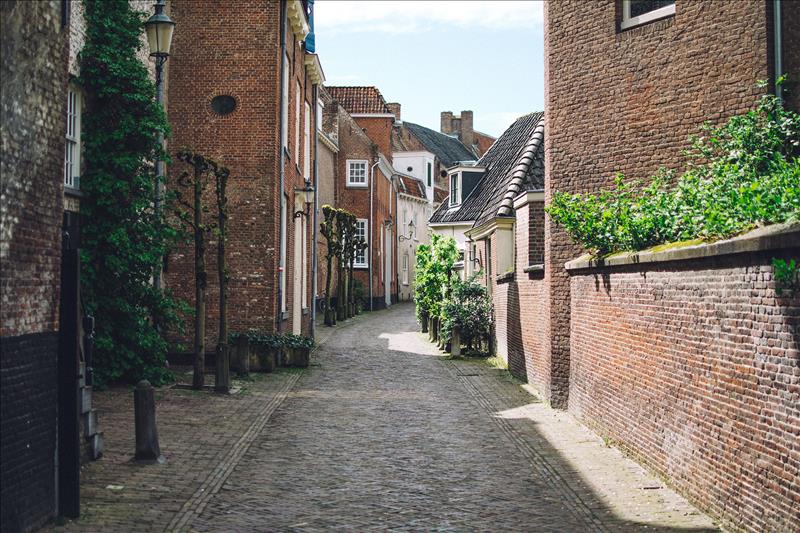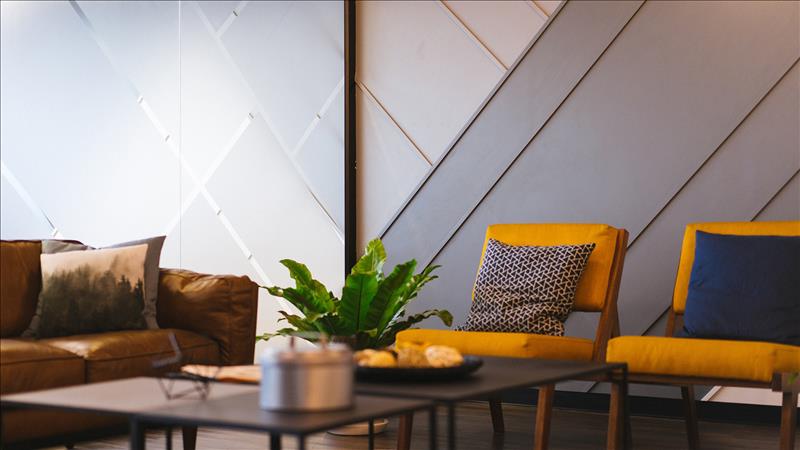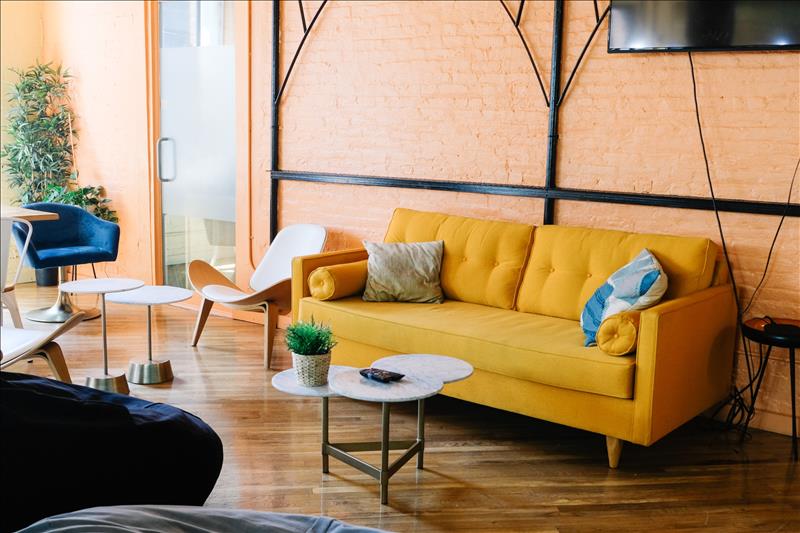 Want to know how much your property is worth?
Enter your details and we will arrange a free appraisal of your
property at your earliest convenience.

"Kish and the team when out of there way to make sure that I found a place I was happy with and never tried the hard sell, they were open and honest from the start and I always felt I could get in touch with them. They genuinely care and knowledge of the areas was incredible"
- Chris